Sanivolo
The Healthcare Fund for Pilots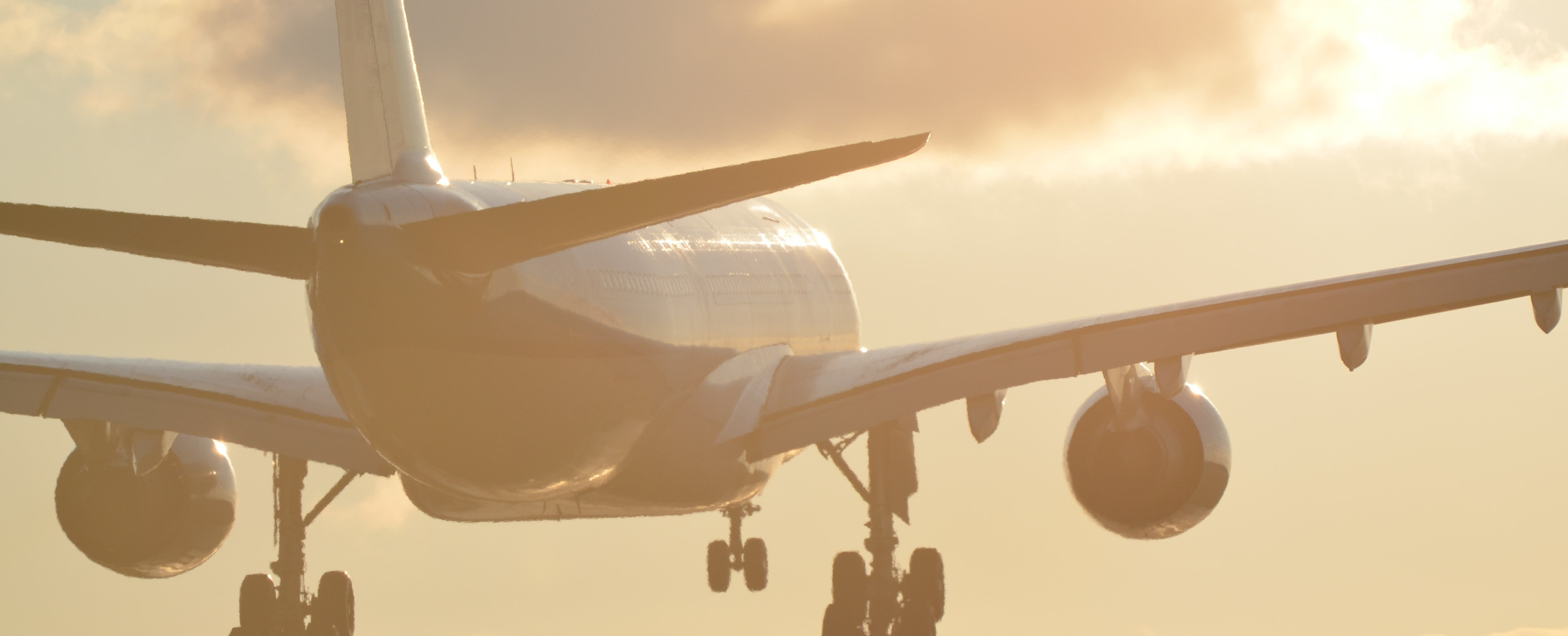 Sanivolo
Make your future safe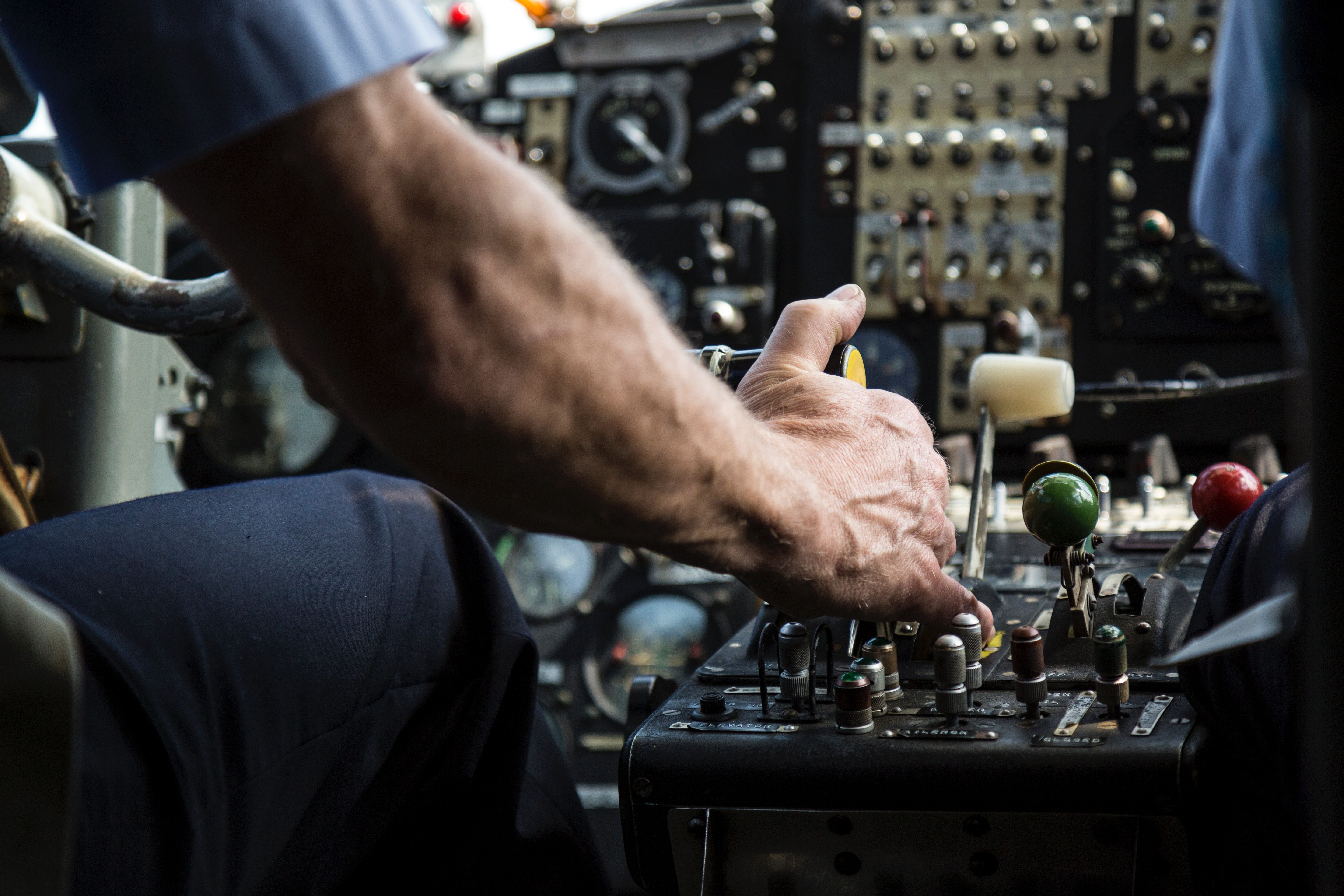 Sanivolo
The Healthcare Fund for Pilots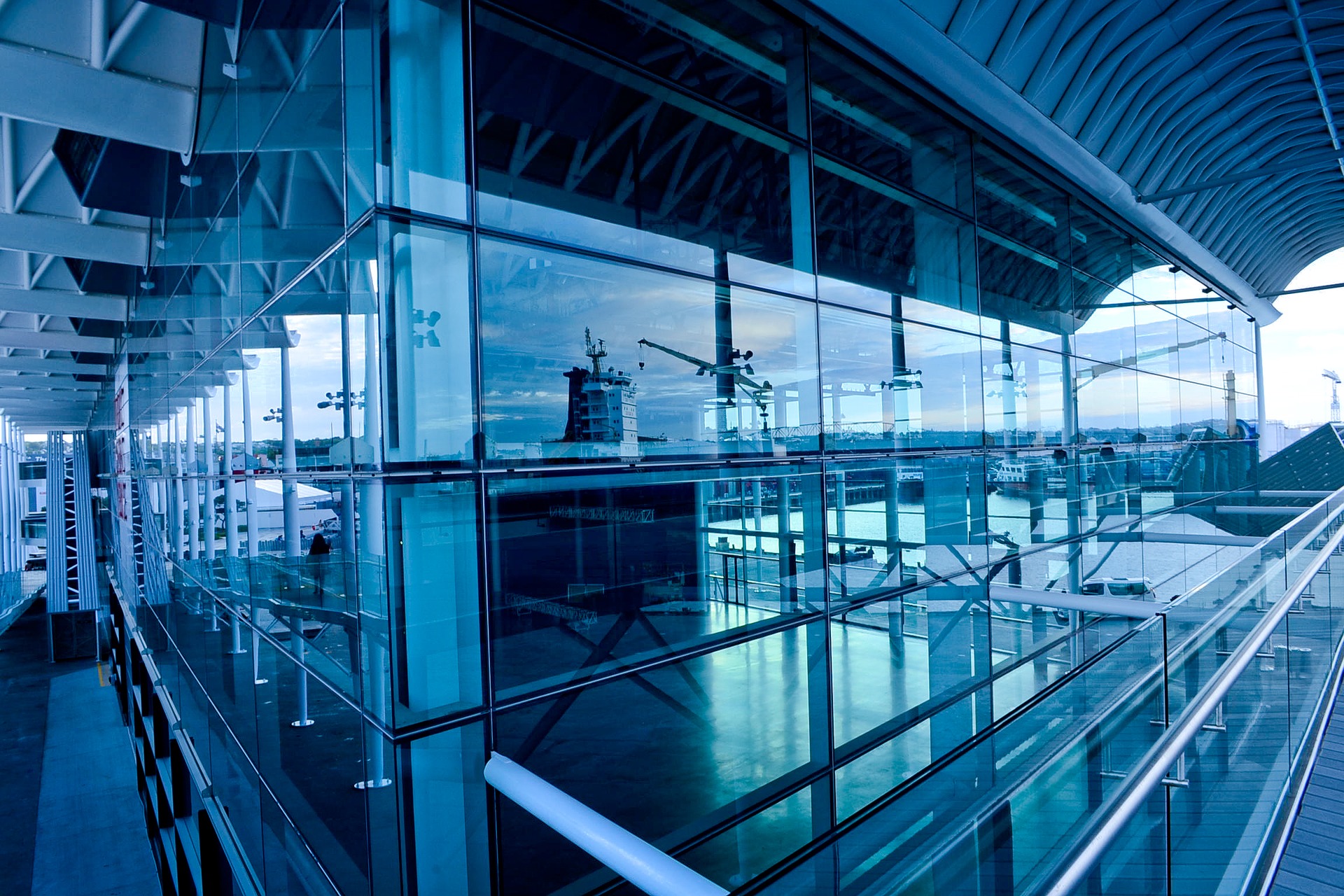 Avviso di proroga adesione socio aggregato rinnovo copertura sanitaria 2021-2022
Vi informiamo che il termine ultimo per aderire in qualità di Socio Aggregato è stato prorogato alla data del 31 ottobre 2021

Comunicazione procedura rinnovo e adesione Soci Aggregati 2021-2022
Comunicazione procedura rinnovo e adesione Soci Aggregati 2021-2022


Rinnovo copertura sanitaria 2021-2022
Comunicazione rinnovo copertura sanitaria 2021-2022










The new 'BLUE Assistance' APP
Is now available for you on the Play Store and Apple Store.

Do not delay in downloading the APP from the Stores: to access just enter the same username and password that you already use to log in on the Blue Assistance website!
Sanivolo
Sanivolo is the Healthcare Fund for Pilots, founded in 2000.

Sanivolo dedicates entirely to the set-up and closure of Medical Expenses insurance contracts with major insurance companies, aiming at providing an additional and complemetary coverage to the assistance given to pilots, in service (or not), and their families, by the national Health Service.
Sanivolo cooperates currently with the insurance broker MAG SPA.