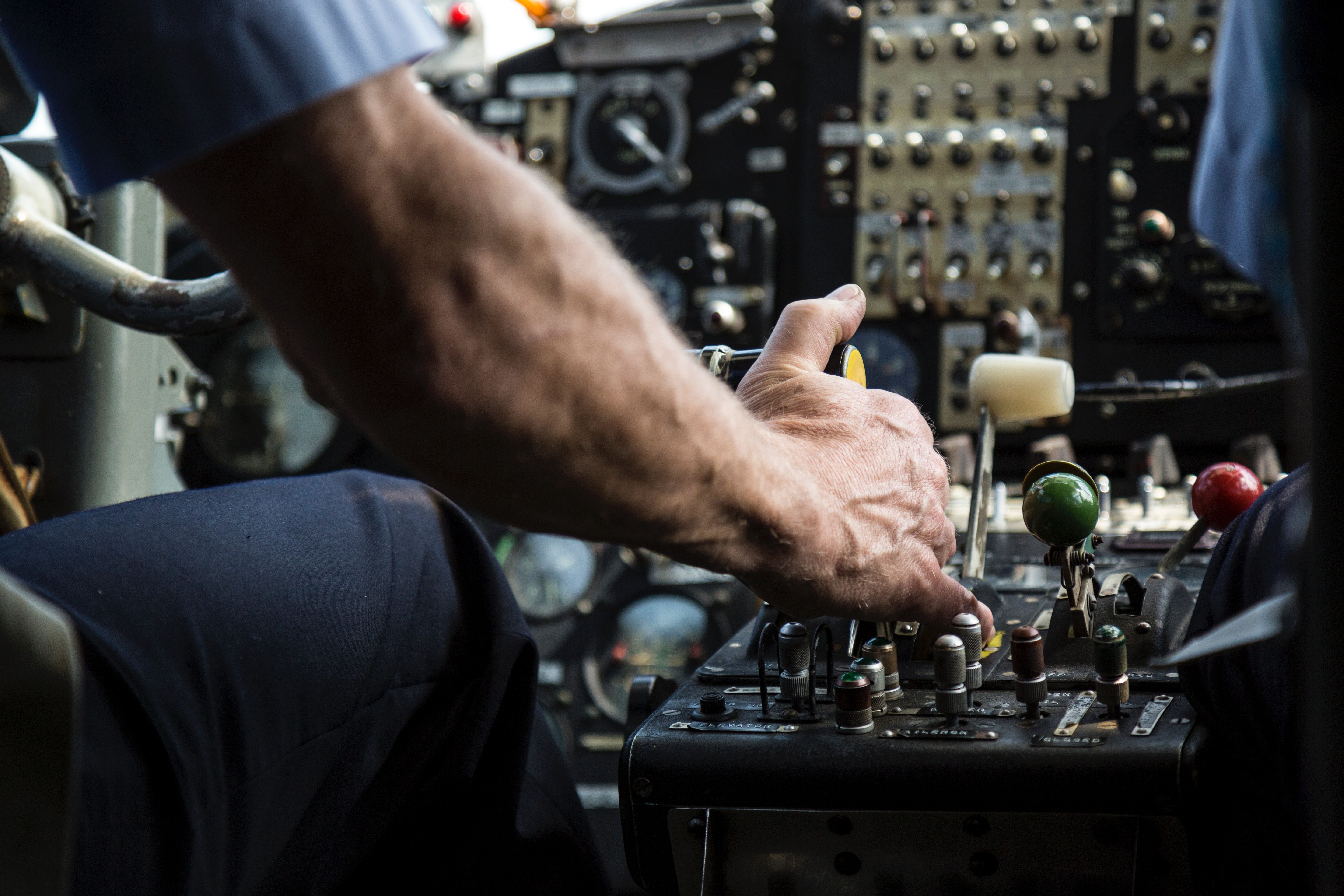 About us
Sanivolo is the Healthcare Fund for Pilots, founded in 2000.
Sanivolo dedicates entirely to the set-up and closure of Medical Expenses insurance contracts with major insurance companies, aiming at providing an additional and complemetary coverage to the assistance given to pilots, in service (or not), and their families, by the national Health Service.
Sanivolo cooperates currently with the insurance broker MAG SPA.
Stefano De Carlo - Presidente
Romina Chirichilli - Vicepresidente
Elda Accrogliano'
Valerio Di Marco
Ivan Viglietti
Marco Veneziani
Board of Auditors

Paolo Ciabattoni - Presidente
Tito Flavio Scibetta

Carlo Purificato

Vito Rosati
Assembly of representatives
The Assembly consists of 22 members, of which 11 are elected by the member Companies and 11 by the members and the aggregated members, according to the methods established in the Statute and the Electoral Regulations.
They are members of the Assembly:
Companies
Chirichilli Romina
Accrogliano' Elda
Larsson Monica
Pampanini Tiziana
Casale Daniela
Cavina Lapo
Santoli Felice
Cremonini Francesco
Pedeferri Giovanni
Di Marco Valerio
Iacobelli Paolo

Pilots

Longhi Guglielmo
Savini Filippo
Maria Mazza
Fabrizio Mazzei
Alberto Cecchinelli
Andrea Ghisalberti
Marco Comelli
Roberto Remo Meliadò
Gianfranco Zaccarelli
Luca Di Francesco
Giovanni Mauro
Triaca Oscar